A Pet Friendly Property
Are you a dog person or a cat person? Both? So are we! Lounge in luxury with your furry companions at Dunes Manor.
$150 Non-Refundable Pet Fee
Dogs & Cats Allowed
Up to 2 Pets Per Room
All Breeds Accepted
No Weight Limit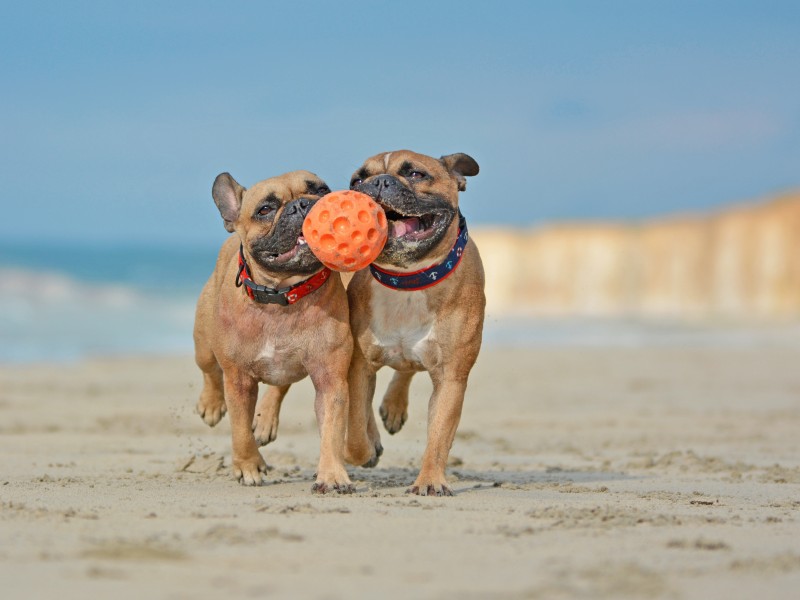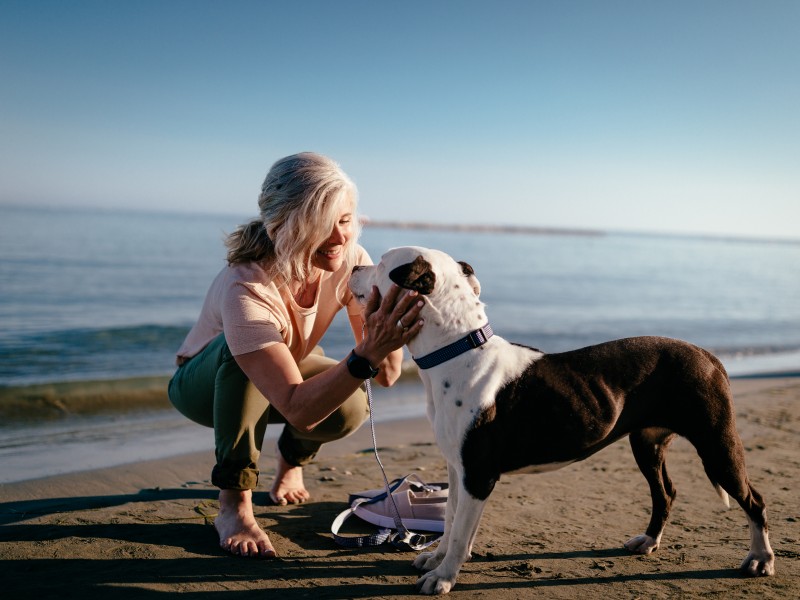 Where they are permitted
Ocean City Dog Playground
In accordance with local regulations, pets must be leashed at all times. The only exception is Ocean City Dog Playground, where pets may roam free. Head to 502 94th St. for unleashed excitement!
Ocean City Boardwalk
If you're set on some fun in the sun with your pup, you'll have to plan accordingly – pets are only allowed on the Ocean City beach and boardwalk from October 1st to April 30th.