Ocean City, Maryland Dining Guide | From Brunch to Moonlight Cocktails
And everything in between. Dunes Manor Hotel & Suites offers five onsite dining options to please everyone's taste. Prepare to delight your senses with a variety of flavors at our oceanfront dining in Ocean City, MD. 
The Victorian Room
Indulge in the flavors of the sea at one of the tastiest restaurants overlooking the ocean. After all, it's not a beach vacation until you dine on Maryland Crabs.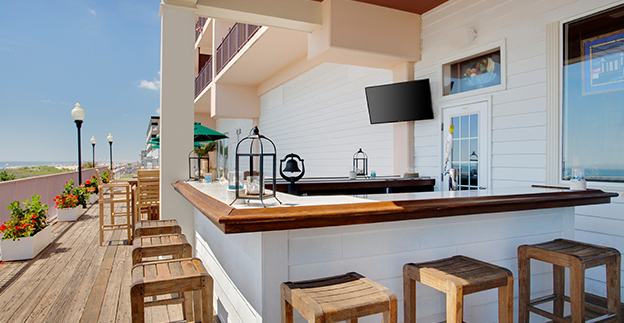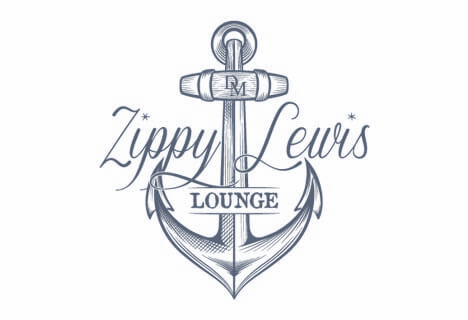 Zippy Lewis Lounge
Legendary for more than their innovative cocktails, Zippys is a favorite gathering spot for looking out over the ocean and hearing Ocean City stories. Bearing the namesake of a charming widowed beachcomber who made her living selling buried sand treasures, Zippy Lewis Lounge is one-of-a-kind.
Learn More
Ocean City, Maryland Dining Guide | Dining Events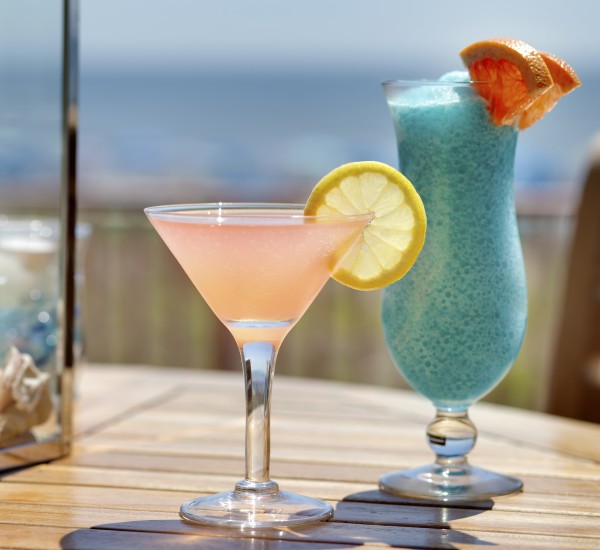 Ocean View
Enjoy your meal indoors or outdoors with an amazing view of the Atlantic Ocean! Whether you are looking for a full meal or just a snack, the Dunes Manor has you covered.
Thanksgiving Buffet
Please join us on November 24 for our
Thanksgiving Buffet
$49.99 per person
Children Under 13 Half Price