Our History
Discover the fascinating history of one of the most iconic resorts on the boardwalk. Dunes Manor, founded in 1987 by Thelma Connor, is so much more than a resort. It's a beloved beach retreat where friends, couples, and families create lifelong memories.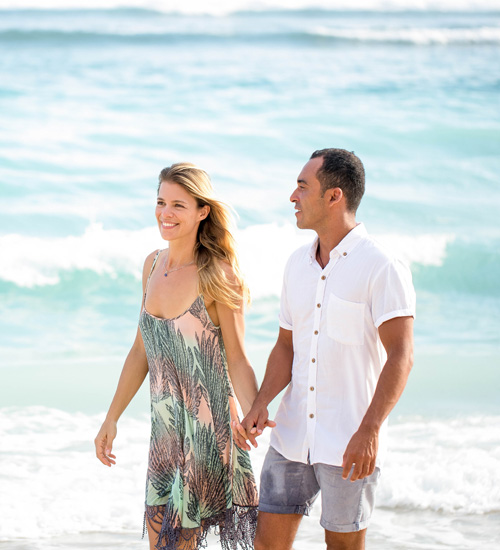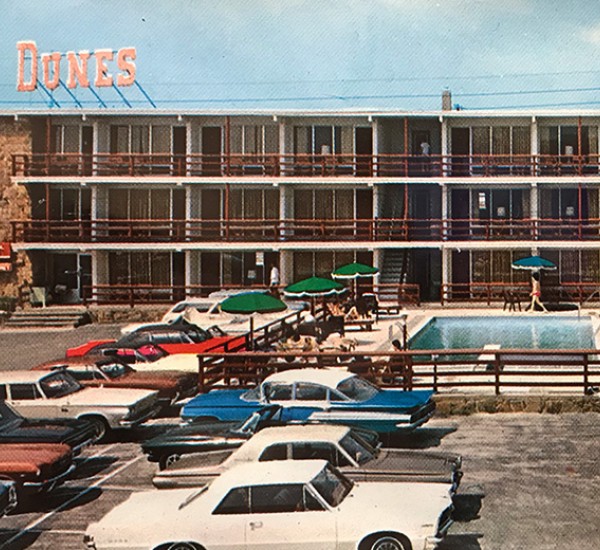 Throughout the Years
A permanent fixture of the Ocean City landscape for almost 50 years, Dunes Court was bought by Mr. & Mrs. Milton Conner in the 1960's and is still owned by the family along with the Dunes Manor Hotel & Suites.
In 1987, The Dunes Hotel opened its doors and quickly became a favorite gathering spot on Ocean City's famous boardwalk. Much of the hotel is updated now, but it still maintains its original oceanfront charm.
Today we are a cherished beachfront getaway that sets the standard for Ocean City stays. With three resort experiences to enjoy, we are constantly evolving and adding new ways to entertain and pamper our guests.